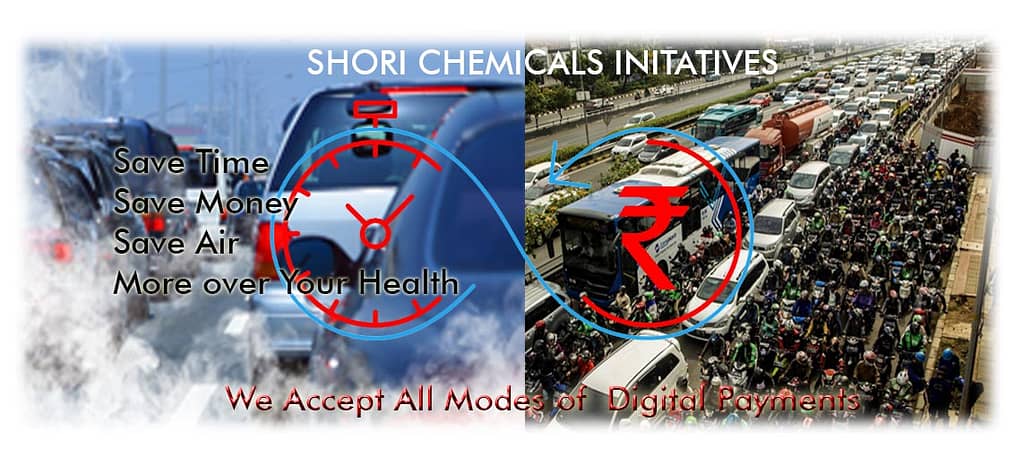 New Way to Live in Healthy & Wealthy City – Save City
We draw your kind attention towards traffic & road conditions in Ludhiana due to which it is becoming difficult to move in Ludhiana.
Moreover there is Digital system of making payment by RTGS /NEFT introduced by Government of India and even various mobile apps ( like PhonePe, Paytm , Google Pay ) etc which gives Cash back offers to make payment digitally.
In the light of above facts we request you with folding hands to adopt a system of making payment by RTGS/NEFT on due date.
If all Business community of Ludhiana adopt this system, there will be less pollution in air & less crowd on Roads & we all Business community will feel ease of doing business.
Kindly adopt this system. We shall feel highly obliged.
Thanks & Regards,
Ankur Gupta
SHORI CHEMICALS
314, Industrial Area -A,Ludhiana.
For accounts statement or related Enquiries, please write to email: Accounts@shorichemicals.com
Please note company bank details :
Bank              :    HDFC Bank
Branch          :    Miller Ganj , Ludhiana
IFSC Code    :    HDFC0000259
Account no. :    50200024123002
Phone pe address: 9814078818@ybl